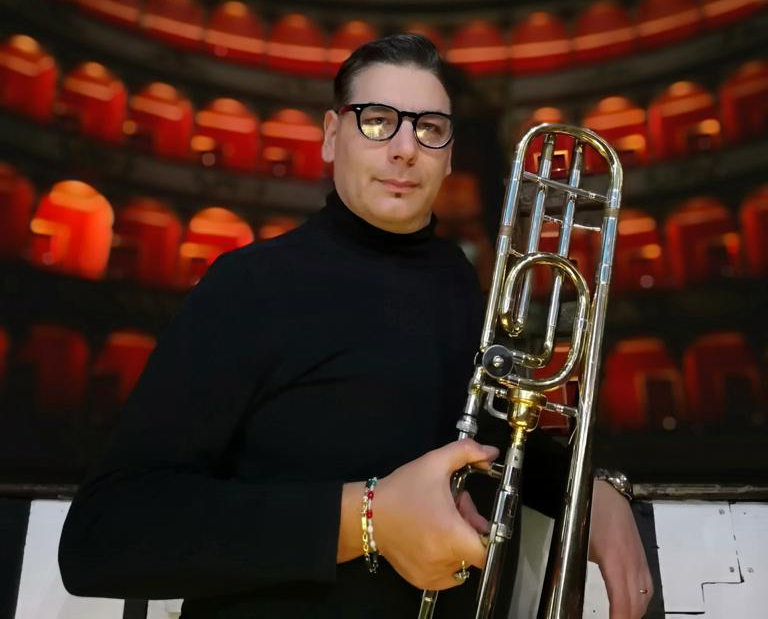 ".... activity that is constantly evolving, in search of innovation and excellent quality. Direct knowledge for years and great esteem. I personally use some of their products, which I often recommend to colleagues, friends and students ...
Antonio Sicoli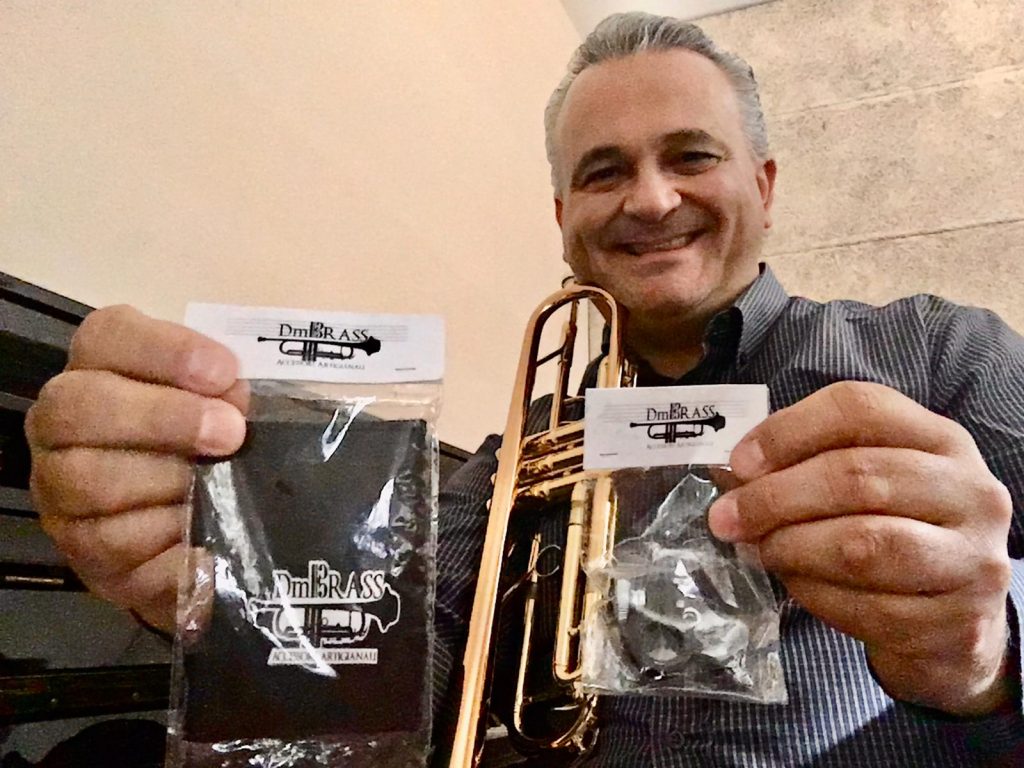 "... is undoubtedly one of the best and most innovative craftsmen currently on the market. I personally use some of his trumpet accessories and recommend them to my colleagues and students ... "
Andrea Tofanelli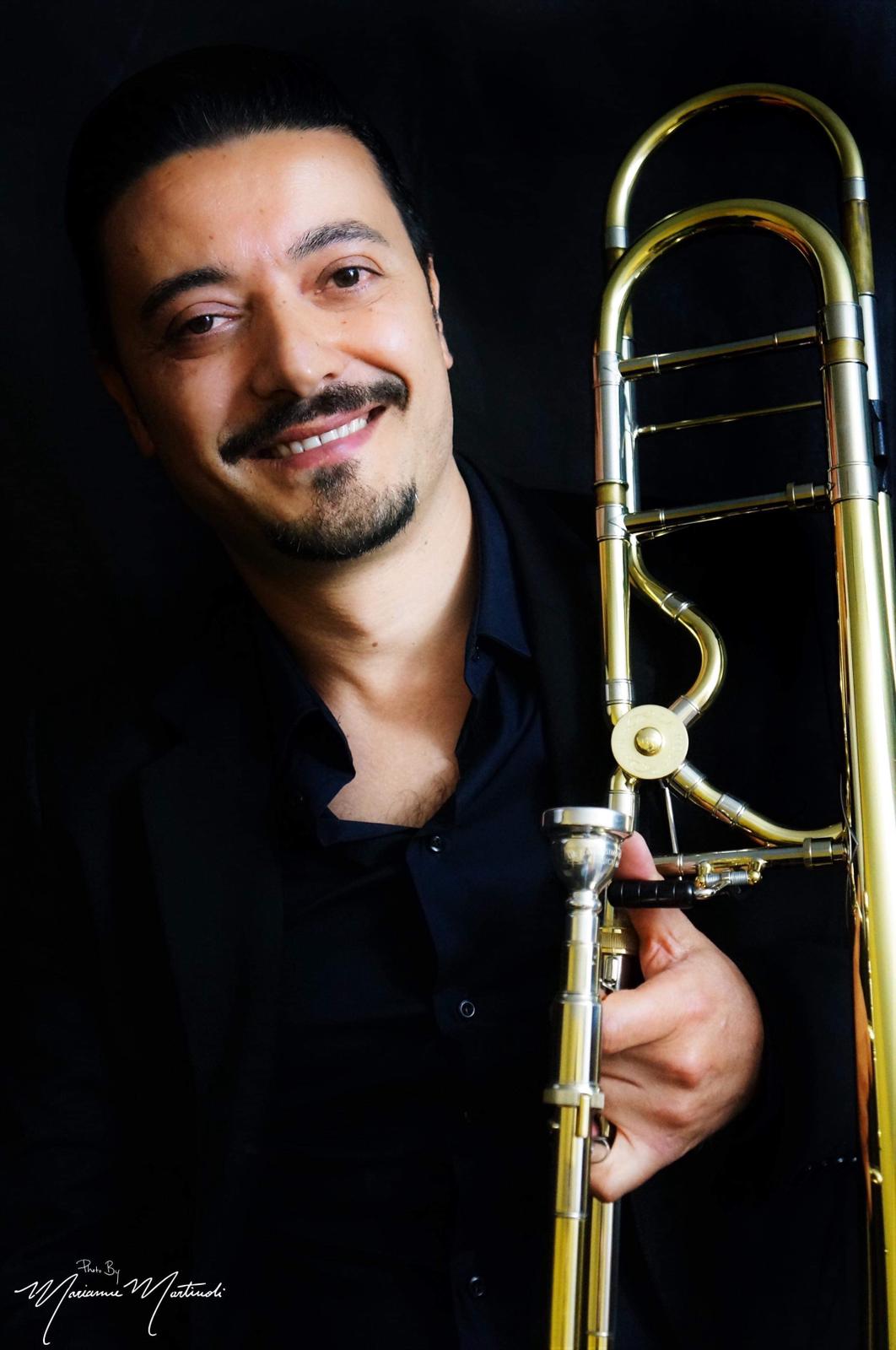 Thanks to DM Brass for his work. I use the viewer and the coach a lot, and I consider them indispensable for a good progress of the vibration therefore of the sound. Congratulations and thank you for the service you offer. With admiration and friendship "
Massimo La Rosa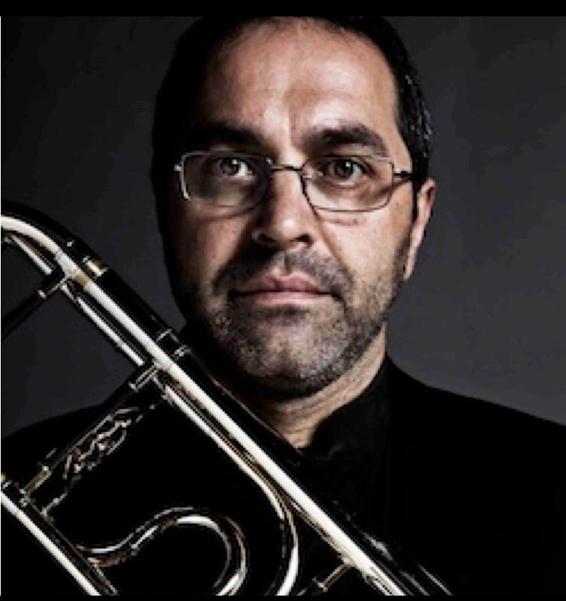 I find DmBrass products very interesting. They are well made. The best part is that you can make changes and customize. Staff open to any advice and improvement. I highly recommend.
Antonello Mazzucco