Who We Are
DmBrass was born in 2017, immediately the space was created in the European team.
Our products have been the subject of presentation in the most important musical events and exhibitions, and in the most prestigious masters and conservatories, and have soon met the appreciation of the most famous artists on the European scene, offering their experiences and advice, and personally testing the products.

What We Do
We produce handmade accessories that meet the most varied needs of wind instrument players. All products are made with innovative techniques, CNC machinery, in compliance with the rules, European regulations and the environment.

Contact Us
For more information, feel free to contact us
Email: info@dmbrass.com
Phone: +39 333 668 6073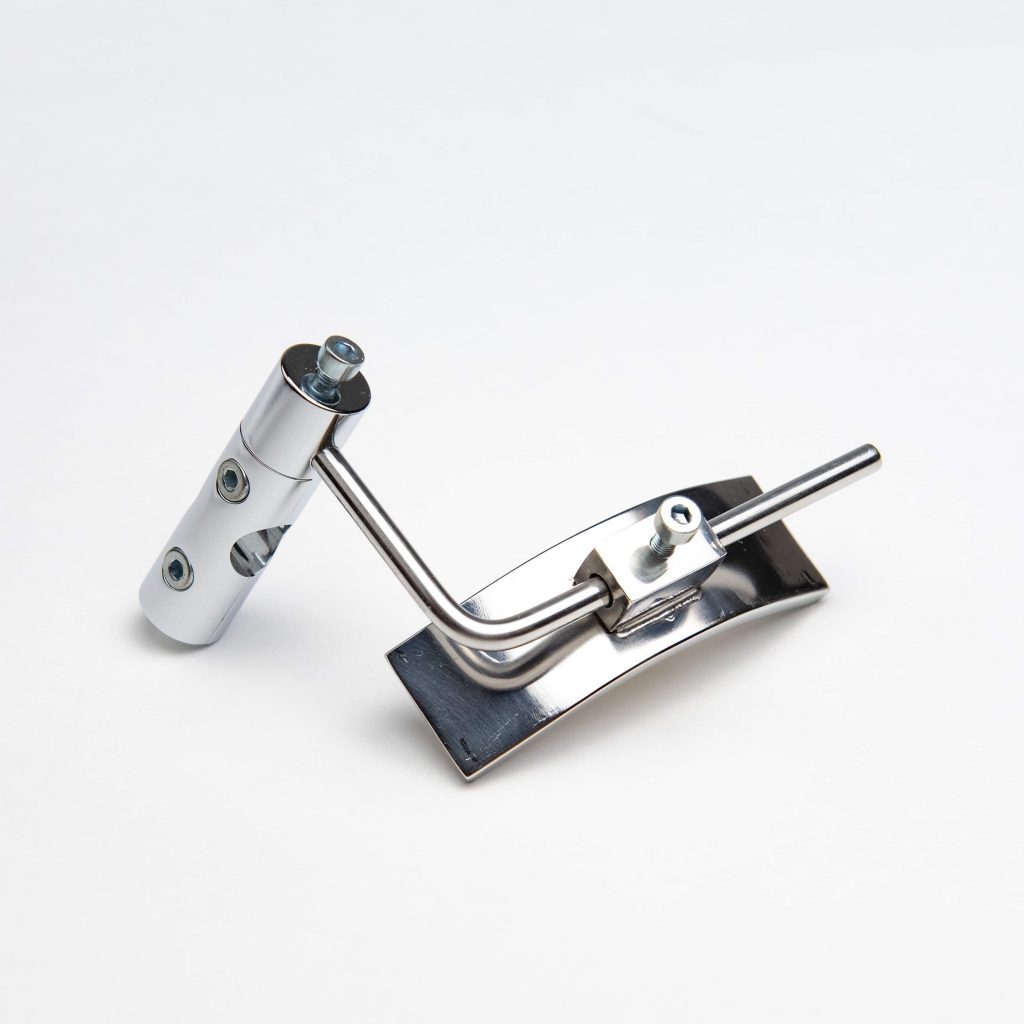 Support for bass trombone

24 hour flexible shipping

Technical Support

Online Support

2 Years Warranty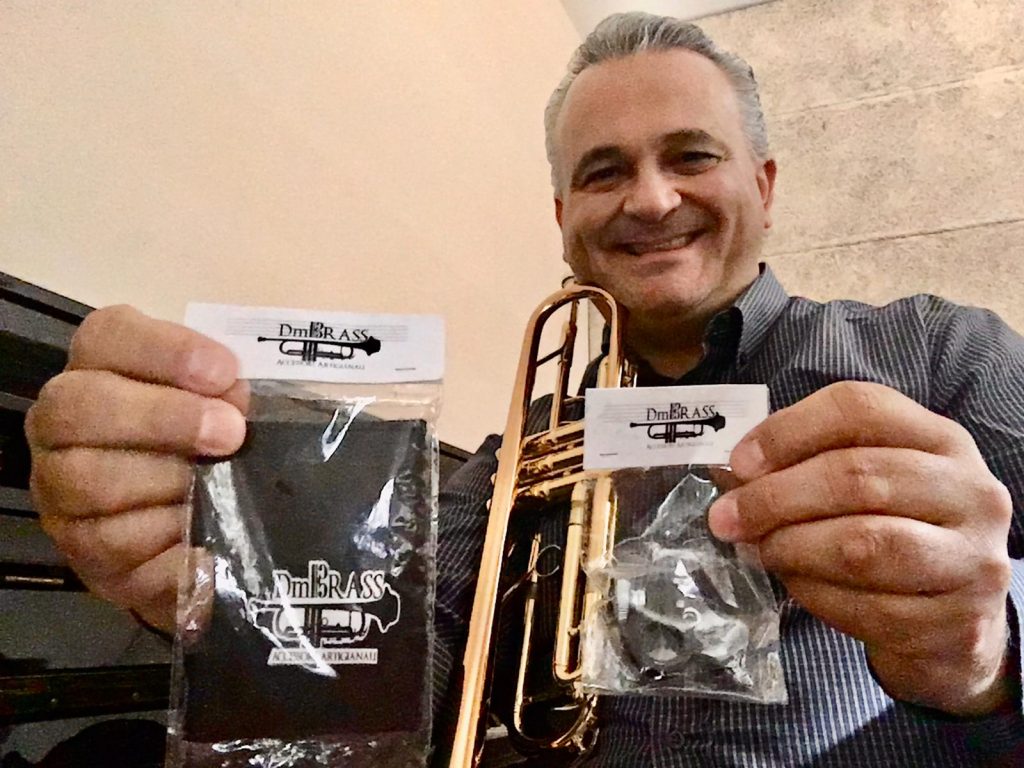 "...è indubbiamente uno dei migliori e più innovativi artigiani attualmente sul mercato. Uso personalmente alcuni dei suoi accessori per tromba e li raccomando ai miei colleghi e studenti..."
Andrea Tofanelli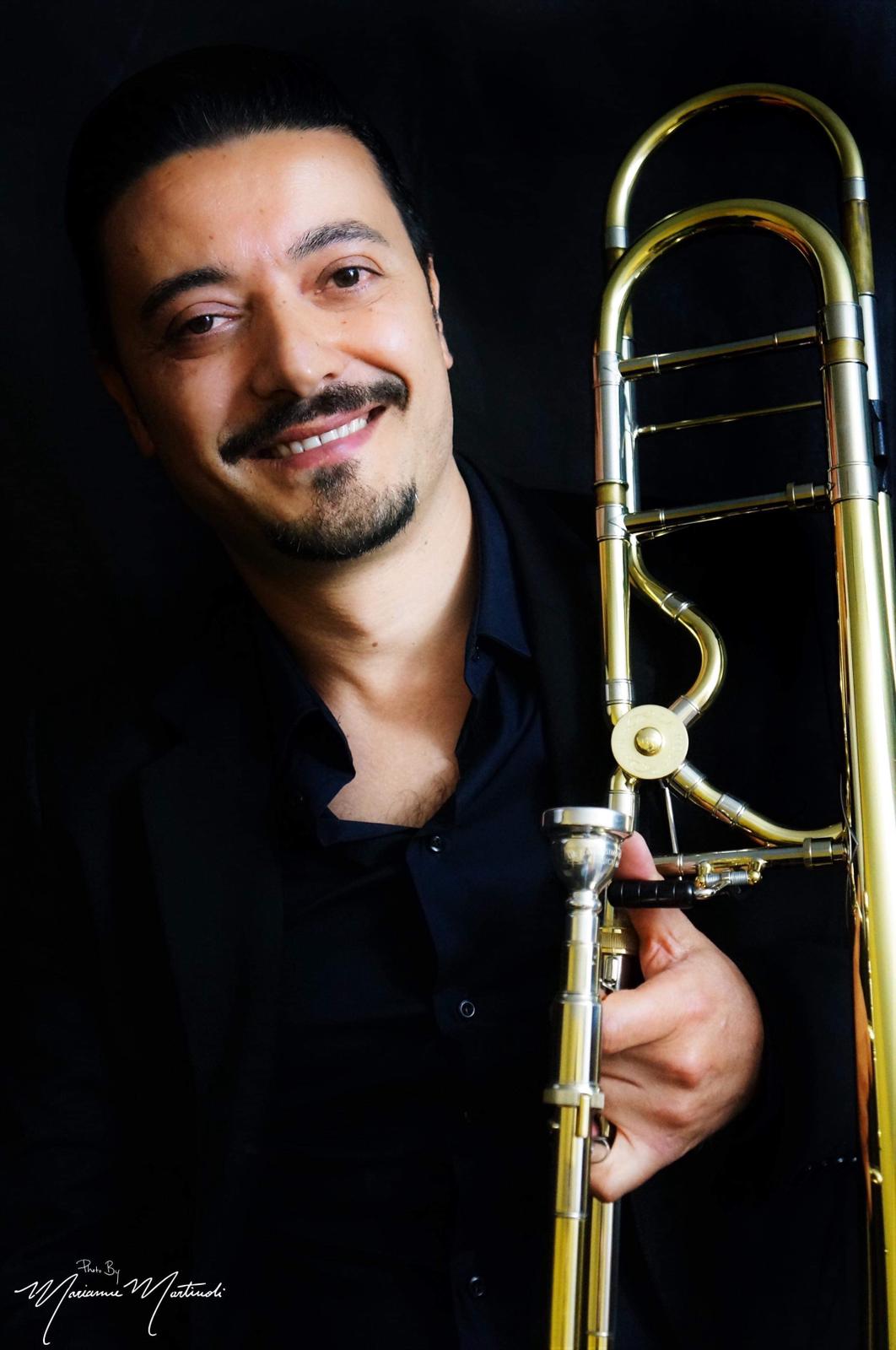 Un grazie alla DM Brass per il suo lavoro. Lo utilizzo molto il visualizzatore e l'allenatore, e li ritengo indispensabili per un buon progresso della vibrazione quindi del suono. Complimenti e grazie per il servizio che offrite. Con ammirazione e amicizia"
Massimo La Rosa

"Deleniti per, voluptatem, primis exercitation pretium dolores, fermentum ipsa."​
Paul Smitten