About us
DmBrass was born in 2017, space was immediately created in the European team.
Our products have been the subject of presentation in the most important musical events and exhibitions, and in the most prestigious masters and conservatories, and have soon met the appreciation by the most famous artists on the European scene, offering us their experiences and advice, and personally testing the products.

What do we do
We produce handcrafted accessories that meet the most varied needs of wind instrument players. All products are made with innovative techniques, CNC machinery, in compliance with the rules, European regulations and the environment. < / span>

Contact us
For more information, feel free to contact us!

Email: info@dmbrass.com
Telephone: +39 333 668 6073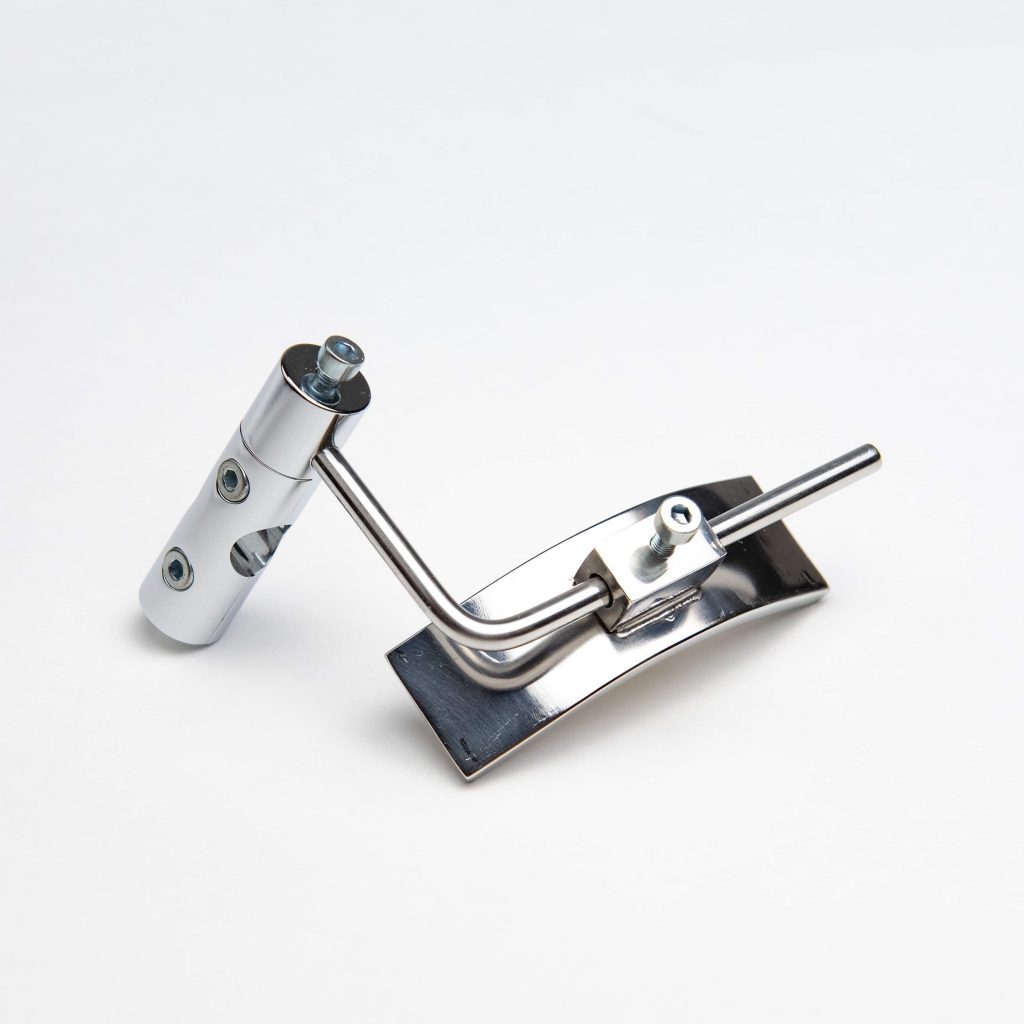 Support for bass trombone

Flexible shipping 24h

Tecnical Support

Online Support

2 years warranty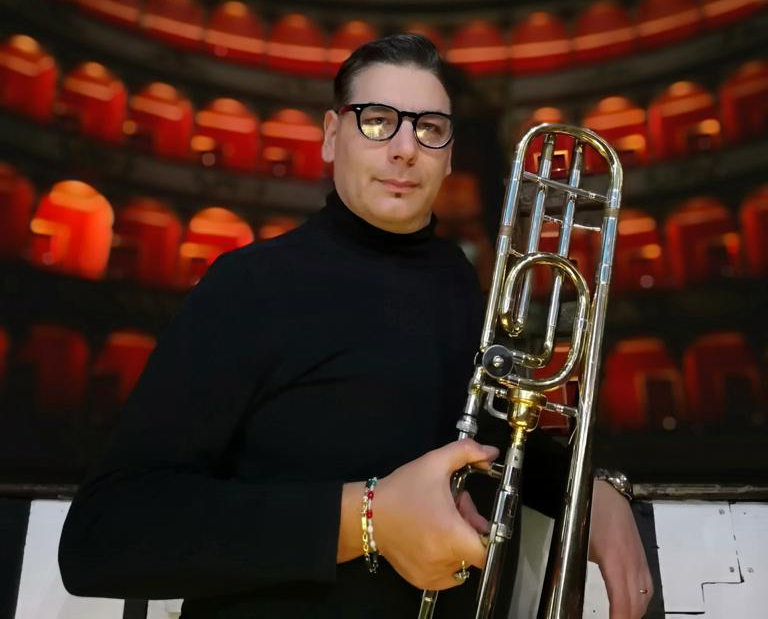 ".... activity that is constantly evolving, in search of innovation and excellent quality. Direct knowledge for years and great esteem. I personally use some of their products, which I often recommend to colleagues, friends and students ...
Antonio Sicoli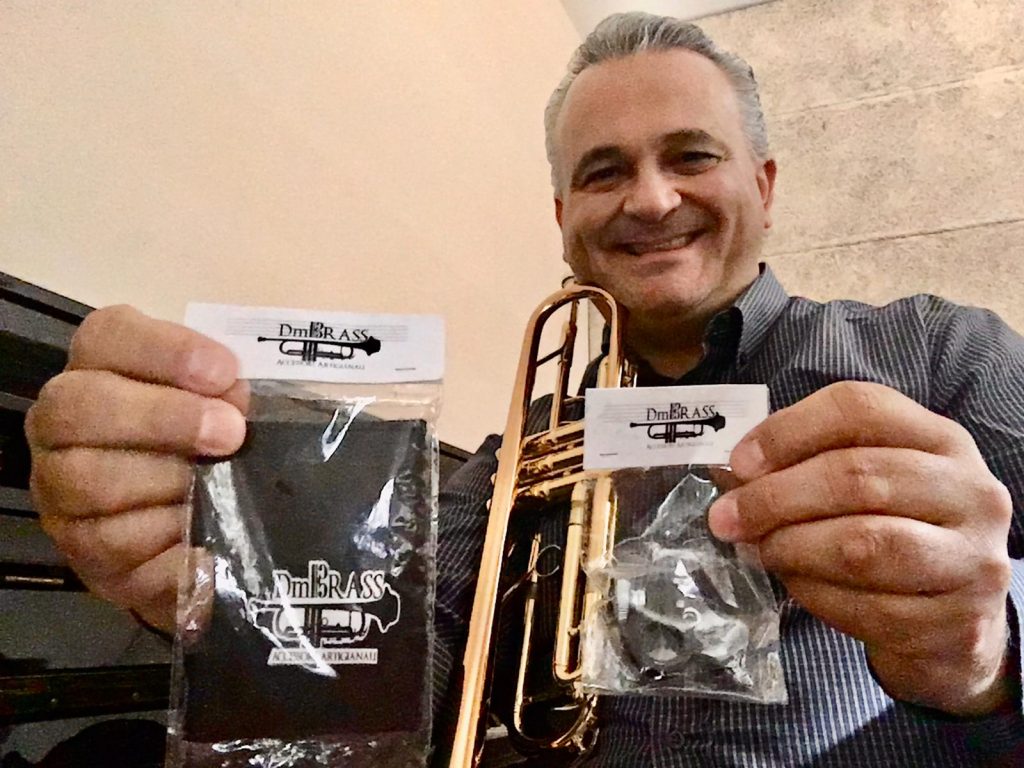 "... is undoubtedly one of the best and most innovative craftsmen currently on the market. I personally use some of his trumpet accessories and recommend them to my colleagues and students ... "
Andrea Tofanelli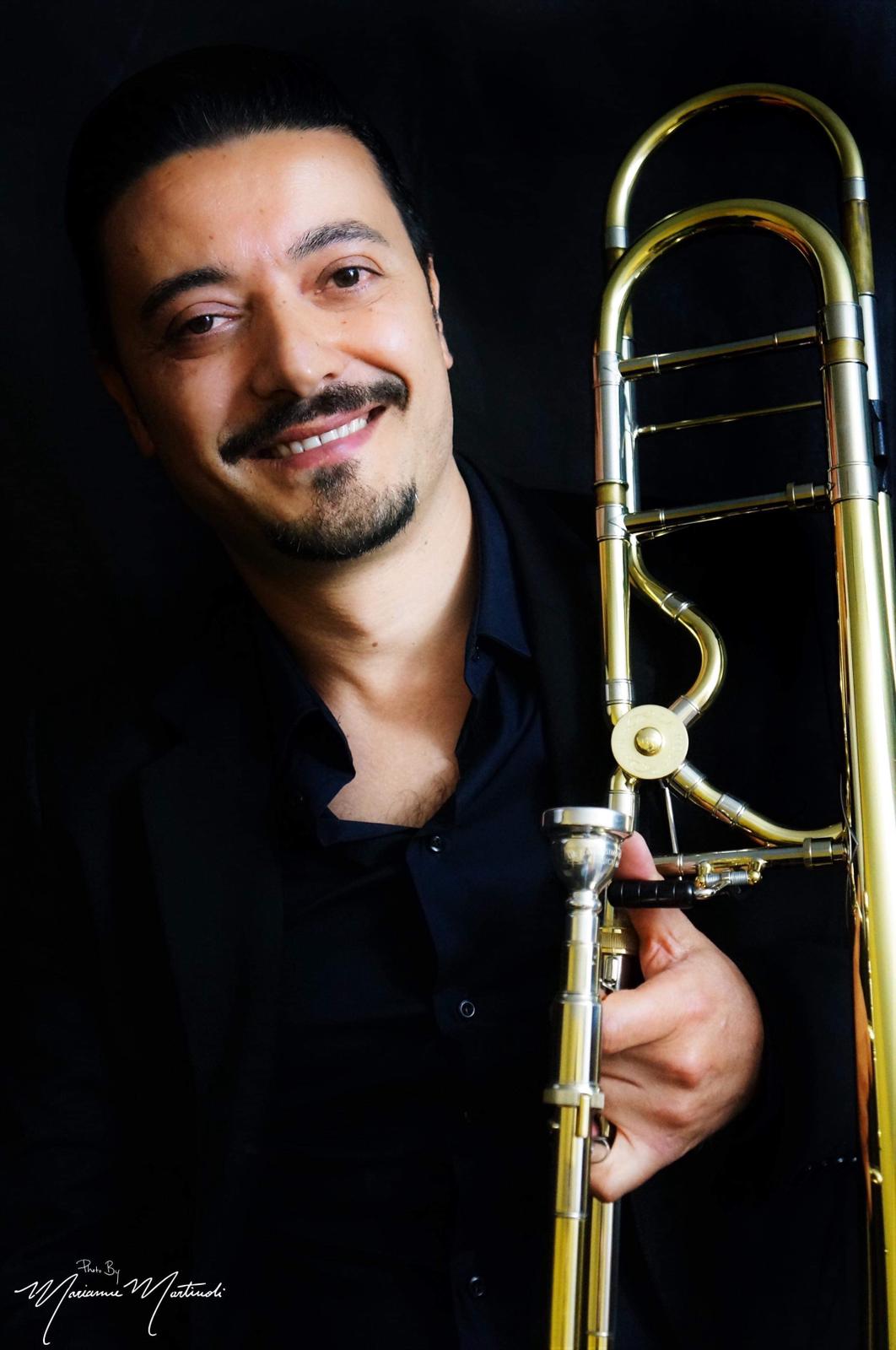 Thanks to DM Brass for his work. I use the viewer and the coach a lot, and I consider them indispensable for a good progress of the vibration therefore of the sound. Congratulations and thank you for the service you offer. With admiration and friendship "
Massimo La Rosa